We are pleased to welcome our new sponsor, Kaseware, to the association.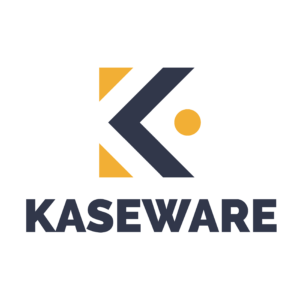 Kaseware is a Denver-based company, providing a modern investigative case management software solution for organizations of all sizes, both public and private.
If you would like to become a sponsor of the United States Secret Service Association please contact us today for more information.