If you have not yet set up your new username and password for the new website, please follow these instructions.
Your Oldstar password did not migrate to the new system, so you will not be able to log in without first setting up your new credentials.
STEP 1 -- Click the word "Login" in the menu bar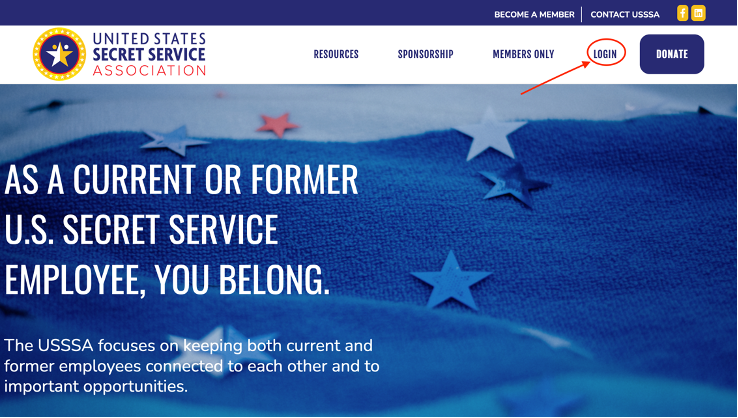 STEP 2 -- Click the words "having trouble logging in", at the bottom of the screen.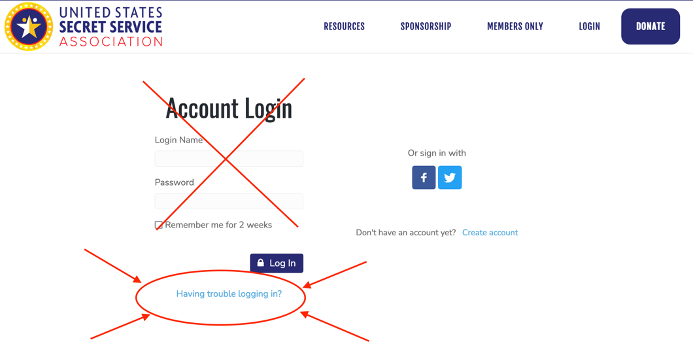 STEP 3 -- Enter the email address associated with your account (the email address at which you receive USSSA communication). An email will be sent to that address.
If you do not receive it after 15 minutes, be sure to check your junk folder, it is likely there.

STEP 4 -- Click on the link in the email you received, and follow the steps provided.